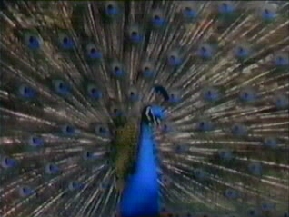 The file in the DiVX-AVI format requires DiVX drivers in order to be played. Please visit
http://www.divx-digest.com/help.html for more information. How smooth the video plays is determined by the speed and capacity of your hard drive, your processor speed, etc.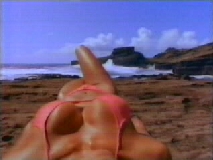 Opening Theme 1
6/24/92 through 1/30/93
Time: 1:01
Size: 7.89 MB
Format: MPEG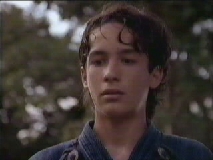 Opening Theme 2
3/6/93 through 4/17/93
Time: 1:01
Size: 7.84 MB
Format: MPEG
German Opening Theme
Summer 2000
[Remastered in Dolby Digital Surround Sound]
Special Thanks to Matze!
Time: 1:01
Size: 9.66 MB
Format: DiVX-AVI (Requires DiVX drivers)

Website design ©2001 Black Dragon Web Creations. All rights reserved.