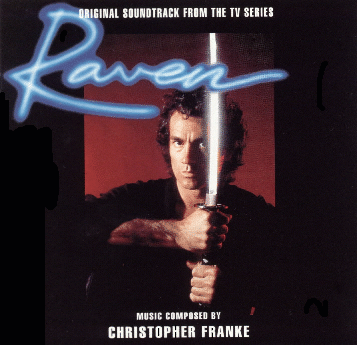 The producers of Raven could not have done a more brilliant job when they selected Christopher Franke to do the music for the series. His mood-setting tracks truly gave Raven its own identity and uniqueness. This soundtrack CD contains the beauty of what Raven was all about. Presented here before you is an MP3 file of the entire "Raven Theme" track for your enjoyment. The rest of the songs are in Real Audio format, for those who have not yet heard the album and are thinking about purchasing the CD.
Please order your copy of the soundtrack to the best martial art TV series today!

Note: Tracks 2 through 16 require RealPlayer in order to be played.
TRACK LISTING
Track #
Title
Time
Download
1
Raven Theme
2:56
MP3
2
Wisdom of Love (Featuring Jeff Meek)
3:46
3
Island Spirit
3:26
4
Don't Walk Away
4:06
5
Palm Beach
2:12
6
Change my Skin
3:43
7
See the Light
3:32
8
House of the Sun
3:19
9
Haleakala
2:51
10
Black Dragons
3:48
11
Secret Memories
2:46
12
Rain Forest Chase
3:54
13
Mental Images
3:43
14
The Yakuza
4:12
15
Guardians of the Night
3:07
16
Ski and the Big Kahuna
2:21
Total Running Time: 53:50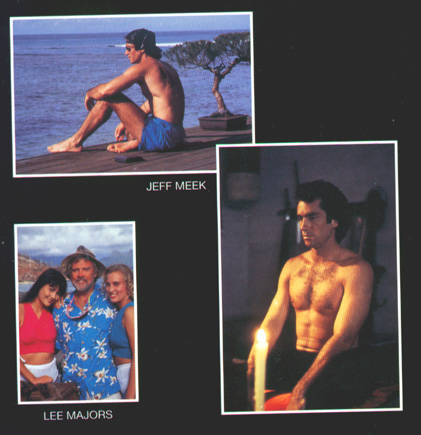 ---
The Raven Soundtrack can be ordered from either your local music store, or on the web from these popular locations. Order your copy today!
Suggested Retail Price: $13.99


---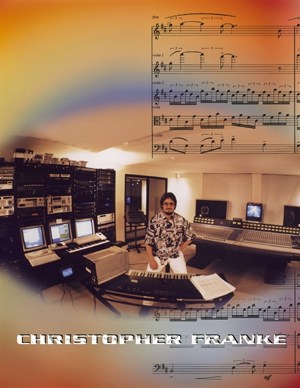 Raven is Copyright ©1992, 1993 Columbia Pictures Television, Inc. All music contained on this page is the property of Sonic Images, Inc. All rights reserved. All audio files are provided for sampling use only! If you like what you hear, you must purchase the CD.
Website design ©2000 Black Dragon Web Creations. All rights reserved.